Here are select examples of the work we do…
Some of our client work is confidential
On request, specific details have been withheld below
The idea of 'ThinkShop' was born way back in 1999, when Naveen Bachwani first started a web-design studio called 'UncommonWisdom'. It subsequently took the form of a Consulting firm focused on Technology solutions & Customer Engagement (2013 -2017). This current version – ThinkShop Solutions LLP – marks its third avatar, and sports a new identity, but continues its focus on Digital Transformation & CX solutions.
Accordingly, the work featured below may include references to some of our past clientele, including the body of work done by Naveen Bachwani, through his 25+ years of experience.
Speaker | Making the most of an MBA – The Essential Toolkit | IIM Mumbai (NITIE) 2023
Workshop | Digital Transformation led Product Development | NMIMS 2023
Speaker | Building Resilience in a Global Economy | Concentric 7.0 @ NMIMS 2022
Speaker | The Technology Edge in Financial Services | BFSI Tech Summit 2022
Speaker | Digital Transformation in Financial Services | FutureReady @ Microsoft 2022
Panelist | Customer First | Asia Pacific Health Insurance Conference 2021
UX // Multi-device Trading Platform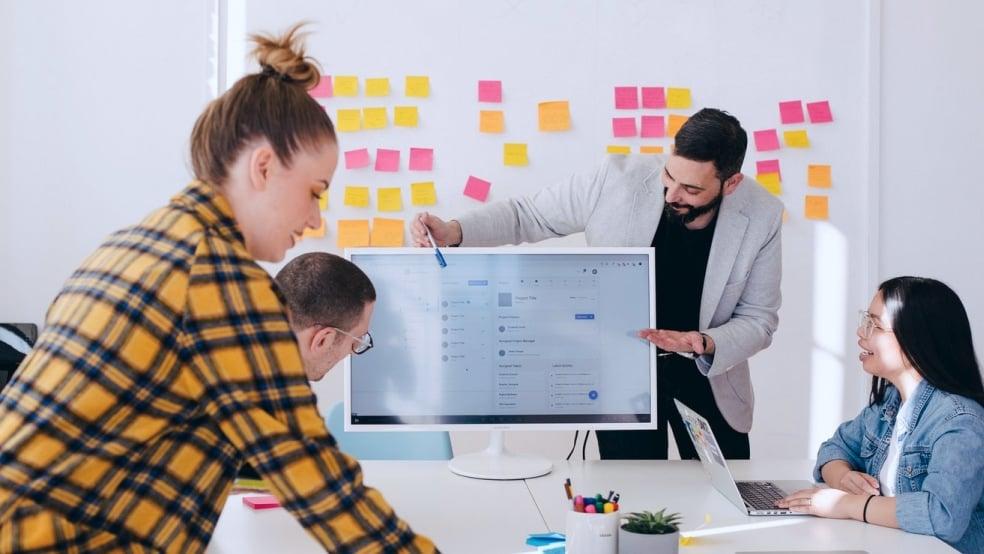 We began working on the advanced version of the Stock Trading Platform when it was merely a concept, with some barebone screens thrown in, and a client brief that read: "We must make this an industry-leading platform!"
By the end of the project, we had in our hands what was arguably one the most advanced Trading Platforms in the country, masked behind an easy-to-use and engaging interface
Career Portal // Life Insurance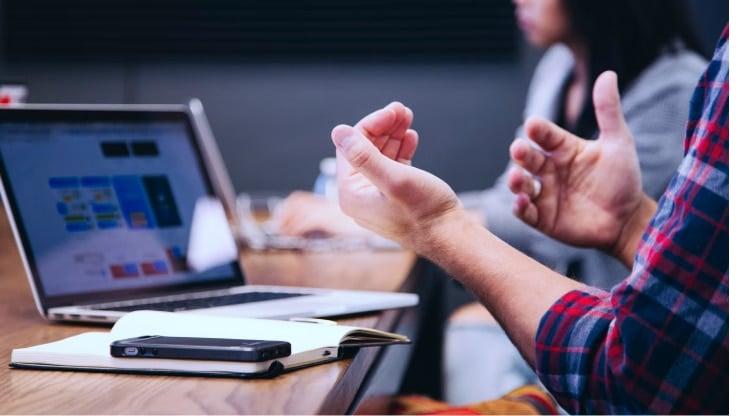 India's leading private Life Insurance organisation was looking for an efficient way to recruit in large numbers (1k+ a month).
We helped design and develop a Career Portal that integrates with their proprietary Recruitment Engine, and with on-ground call-center processes, to ensure a smooth experience for candidates as well as the HR team.
In less than 12 months since its launch, the Career Portal logged more than 15,000 leads in the system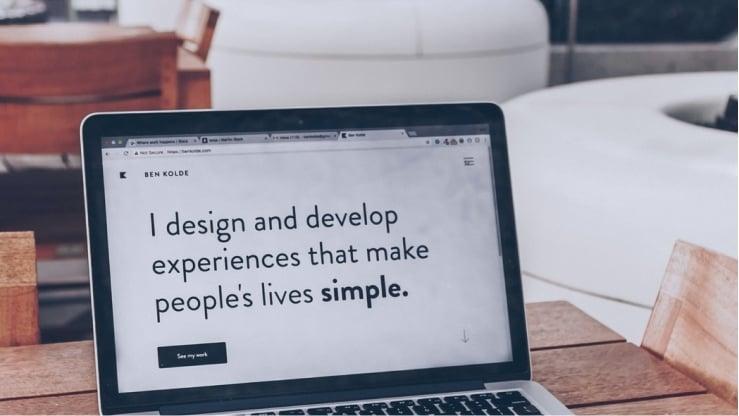 An innovative platform, aimed at providing analytics and insights to JEE aspirants in their preparations, sought our help to create a Customer Engagement roadmap for their channel partners and end-users.
High-quality assets for offline and online channels crafted, digital campaigns designed, and prospects converted into signups for pan-India partners
Information Architecture // Financial Services
The Information Architecture of an enterprise-grade website is driven by a number of interconnected factors.
This challenging project involved integrating content & data from a variety of internal & external feeds, designing template-level wireframes, powering database-driven content pages, and a Responsive Design strategy.
The newly-minted website (100,000+ pages) saw significant traction with the customer base, in just a few months
Share your coordinates, if you'd like to talk…
"If you don't have time to do it right, when will you have time to do it over?"
Naveen Bachwani on Life, Work, Technology etc.
"Many are stubborn in pursuit of the path they have chosen, few in pursuit of the goal."
Conducted a workshop on Digital Transformation led Product Development @ NMIMS in Feb 2023
Featured at the prestigious Jehangir Art Gallery, as a part of the Photographic Society of India's Exhibition in Jan 2023
Speaker: The Technology Edge in Financial Services at BFSI Tech Summit (Sep '22)
Consultant | Author | Speaker | Faculty | Entrepreneur | Photographer
Sr. Director & Industry Advisor at Microsoft for Cloud & Enterprise Solutions (2021-2023)
Member of Aegon India's Leadership team and its Regional SteerCo (2020-2021)
Charter Member of the Customer Council at Edelweiss Group (2018-2020)
Member of the India Management Council at Experian India (2012-2013)
Winner at the first-ever ICICI Group Quality Awards in Process Excellence (2008)